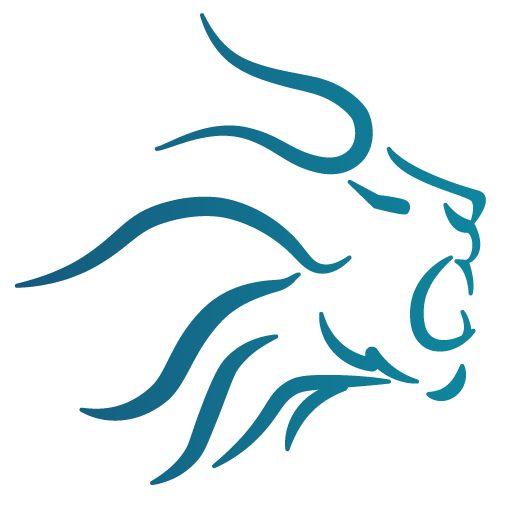 The concept of affiliation resonates throughout the federal securities laws, including pertaining to both the Securities Act and Exchange Act rules, regulations and forms and Nasdaq and NYSE compliance.  In this multi-part series of blogs, I am unpacking what the term "affiliate" means and its implications.  The first blog in the series began with an analysis of the Securities Act definition of "affiliate" and the implications under Rule 144, Section 4(a)(7) and Form S-3 eligibility (see HERE).  The second delved into the topic of a primary vs. secondary offering, which itself hinges on whether the offeror is an affiliate (see HERE).  In this third part of the series, I will discuss the meaning and implications of an "affiliate" under the Exchange Act.
Exchange Act Definition of Affiliate
Exchange Act Rule 12b-2 defines an affiliate the same as the Securities Act, to wit: 'An affiliate' of, or a person "affiliated" with, a specified person, is a person that

Read More »
In March, 2020 the SEC adopted amendments to the definitions of an "accelerated filer" and "large accelerated filer."  The amendments were adopted largely as proposed in May 2019 (see HERE).
A company that is classified as an accelerated or large accelerated filer is subject to, among other things, the requirement that its outside auditor attest to, and report on, management's assessment of the effectiveness of the issuer's internal control over financial reporting (ICFR) as required by Section 404(b) of the Sarbanes-Oxley Act (SOX).  The JOBS Act exempted emerging growth companies (EGCs) from this requirement.  Moreover, historically the definition of a smaller reporting company (SRC) was set such that an SRC could never be an accelerated or large accelerated filer, and as such would never be subject to Section 404(b) of SOX.
In June 2018, the SEC amended the definition of an SRC to include companies with less than a $250 million public float (increased

Read More »
On June 27, 2016, the SEC published proposed amendments to the definition of "smaller reporting company" as contained in Securities Act Rule 405, Exchange Act Rule 12b-2 and Item 10(f) of Regulation S-K.  The amendments would expand the number of companies that qualify as a smaller reporting company and thus qualify for the scaled disclosure requirements in Regulation S-K and Regulation S-X.  The rule change follows the SEC concept release and request for public comment on sweeping changes to the business and financial disclosure requirements in Regulation S-K.  Throughout the SEC Concept Release, it referenced the scaled and different disclosure requirements for the different categories of company and affirmed that it was evaluating and considering changes to the eligibility criteria for each.
If the rule change is passed, the number of companies qualifying as a smaller reporting company will increase from 32% to 42% of all reporting companies.
The proposed rule change follows the SEC Advisory Committee on

Read More »