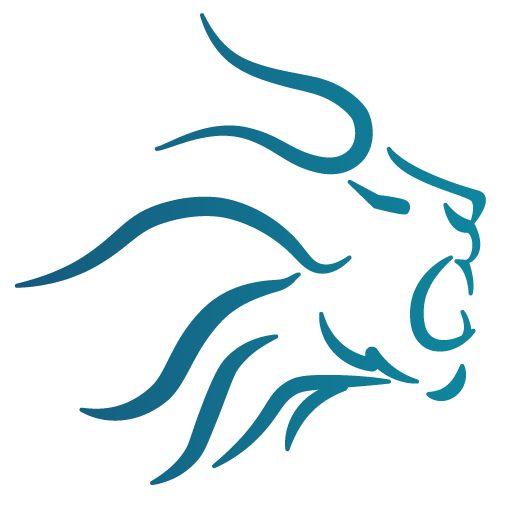 On March 21, 2022, the SEC proposed rules that would require publicly reporting companies to include certain climate-related disclosures in their registration statements and periodic reports.  Among other information, the new disclosures would require information about climate-related risks that are reasonably likely to have a material impact on a company's business, results of operations, or financial condition, and certain climate-related financial statement metrics in a note to its audited financial statements.
The proposed rules would include a phase-in period for all registrants, with the compliance date dependent on the registrant's filer status, and an additional phase-in period for Scope 3 emissions disclosure.
The proposed rules, which are heady and complex, initially only allotted for a 39-day comment period.  Considering the size (490-page rules release), scope, complexity and ramifications, the marketplace pushed back on such a short window. On May 9, 2022, the SEC extended the comment period through June 17, 2022.
In last week's blog, I provided some background and

Read More »