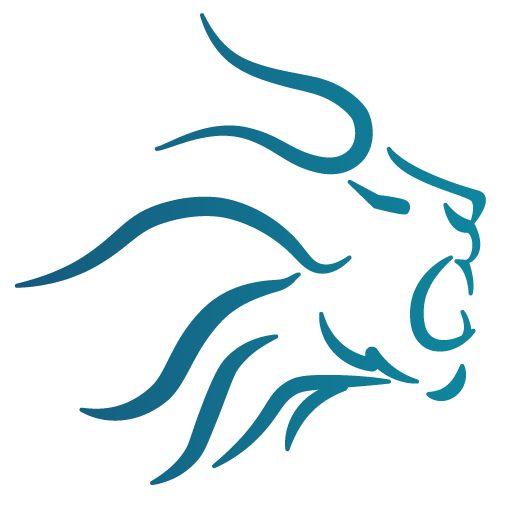 On March 21, 2022, the SEC proposed rules that would require publicly reporting companies to include certain climate-related disclosures in their registration statements and periodic reports.  Among other information, the new disclosures would require information about greenhouse gas emissions (GHG), climate-related risks that are reasonably likely to have a material impact on a company's business, results of operations, or financial condition, and certain climate-related financial statement metrics in a note to its audited financial statements.
The proposed rules are heady and complex (490-page rules release) presenting an enormous scope, complexity and ramifications.  As such, like the SPAC rules, I am breaking down the proposal in detail in a series of blogs.
In the first blog in this series, I provided some background and an introduction to the rules (see HERE).   The second provided a high-level summary of the proposed rules including the phase in compliance schedule (see HERE).  The third blog in the series discussed the

Read More »
In a series of blogs, that is likely to be an ongoing topic for the foreseeable future, I have been discussing the barrage of environmental, social and governance (ESG) related activity and focus by capital markets regulators and participants.  Climate change initiatives and disclosures have been singled out in the ESG discussions and as a particular SEC focus, and as such was the topic of the first blog in this series (see HERE). The second blog talked more generally about ESG investing and ratings systems and discussed the role of a Chief Sustainability Officer (see HERE). The last blog on the topic focused on current and prospective ESG disclosure requirements and initiatives, including the Nasdaq ESG Reporting Guide (see HERE).
ESG is not just a topic impacting social position disclosures but can go directly to the financial condition of a reporting company, and as such its financial statements.  Accordingly, ESG reporting requires auditor and audit committee

Read More »