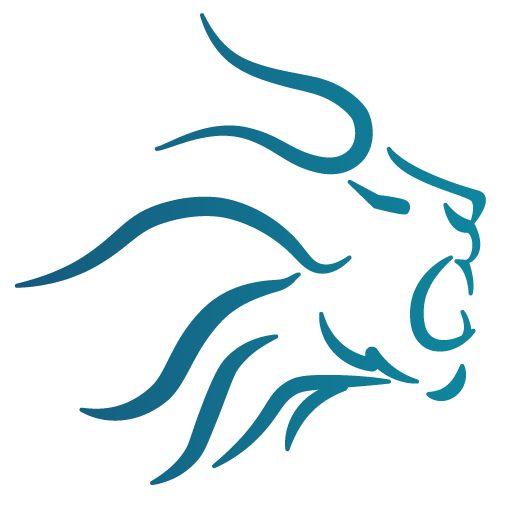 Each year the Delaware legislature passes several amendments to the Delaware General Corporation Law (DGCL) which impact public and private companies incorporated in Delaware, and elsewhere, as many states follow the DGCL. Effective August 1, 2022, the DGCL has been amended to: (i) add certain exculpation provisions in favor of senior officers; (ii) reduce the voting rights necessary to convert a corporation to another type of business entity; (iii) require a dissolution filing upon expiration of a corporate existence; (iv) update signature affirmations; (v) eliminate the requirement to make a stockholder list available during a stockholder meeting; (vi) clarify the method of notice for a stockholder meeting; (vii) increase insurance protections; (viii) update three important provisions related to stockholder appraisal rights; (ix) provide technical updates to the requirements for equity issuances; (x) broaden the ability to complete advance stockholder consents; (xi) improve the method of effectuating a domestication; and (xii) clarify annual franchise tax reports.
Stockholder Appraisal Rights
Appraisal

Read More »
In a time of rapidly changing regulations and policies on all securities industry and corporate finance topics, and the development of distributed ledger technology (DLT or blockchain) and associated initial cryptocurrency offerings (ICO's), I have never had so many topics in the queue to write about. With a once-a-week blog, I will just keep working through the list, reporting on all developments, some quicker than others. In this blog, I am circling back to DLT with a synopsis of state law developments and the Uniform Law Commission's (ULC) approved Uniform Regulation of Virtual Currency Business Act (Uniform VCBA).
Uniform Regulation of Virtual Currency Business Act (Uniform VCBA)
On July 19, 2017, the Uniform Law Commission (ULC) approved Uniform Regulation of Virtual Currency Business Act (Uniform VCBA) to be used as a model for states seeking to adopt such legislation. The VCBA is a money-transmitting or payment-processing-based legislation. The VCBA defines a money transmitter in an effort to provide clarity

Read More »