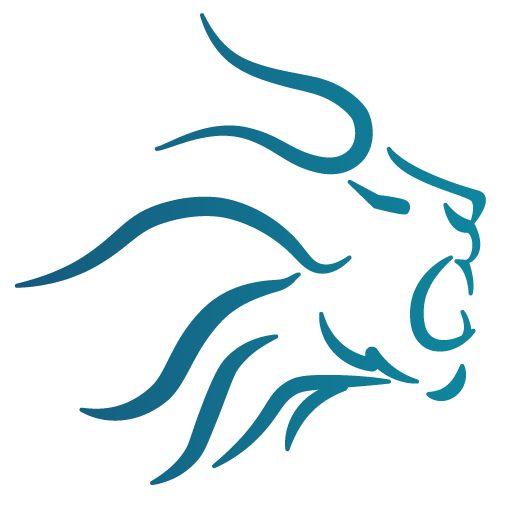 On June 13, 2023, the SEC published its semiannual Spring 2023 regulatory agenda ("Agenda") and plans for rulemaking.  The Agenda is published twice a year, and for several years I have blogged about each publication.  Although items on the Agenda can move from one category to the next, be dropped off altogether, or new items pop up in any of the categories (including the final rule stage), the Agenda provides valuable insight into the SEC's plans and the influence that comments can make on the rulemaking process.
The Agenda is broken down by (i) "Pre-rule Stage"; (ii) Proposed Rule Stage; (iii) Final Rule Stage; and (iv) Long-term Actions.  The Proposed and Final Rule Stages are intended to be completed within the next 12 months and Long-term Actions are anything beyond that.  The number of items to be completed in a 12-month time frame is 55, which is in-line with the average items under Gary Gensler's regime (and much higher than

Read More »
On July 13, 2016, the SEC issued a 318-page proposed rule change on Regulation S-K and Regulation S-X to amend disclosures that are redundant, duplicative, overlapping, outdated or superseded (S-K and S-X Amendments). The proposed rule changes follow the 341-page concept release and request for public comment on sweeping changes to certain business and financial disclosure requirements issued on April 15, 2016. See my two-part blog on the S-K Concept Release HERE and HERE.
The proposed S-K and S-X Amendments are intended to facilitate the disclosure of information to investors while simplifying compliance efforts by companies. The proposed S-K and S-X Amendments come as a result of the Division of Corporation Finance's Disclosure Effectiveness Initiative and as required by Section 72002 of the FAST Act. Prior to the issuance of these S-K and S-X Amendments, on June 27, 2016, as part of the same initiative, the SEC issued proposed amendments to the definition of "Small Reporting Company" (see

Read More »