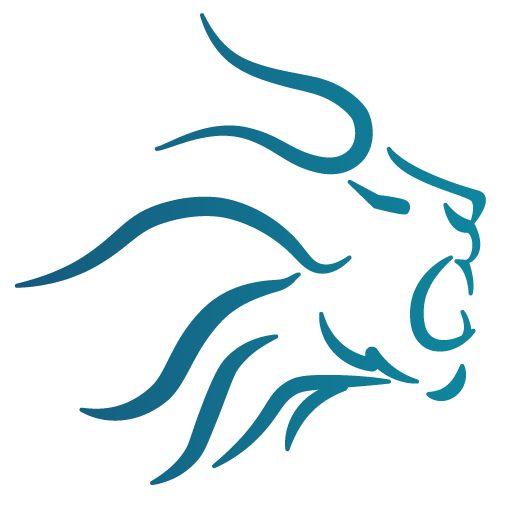 On June 3, 2022, the SEC adopted amendments to the EDGAR filing rules, including requiring the electronic filing of Form 144.  This is not something that I would normally blog about; however, as the change will directly impact securities counsel, it is worth a short explanation.  Also, since the original amendment to require the electronic filing of Form 144 was part of a proposed Rule 144 amendment that would have eliminated tacking in calculating the holding period for variable rate convertible instruments, it is definitely newsworthy.
Form 144
Rule 144 requires the filing of a Form 144 – Notice of Proposed Sale – by affiliates when the amount to be sold under Rule 144 by the affiliate during any three-month period exceeds 5,000 shares or units or has an aggregate sales price in excess of $50,000.  A person filing a Form 144 must have a bona fide intention to sell the securities referred to in the form within a

Read More »
 The Securities Act of 1933 ("Securities Act") Rule 144 sets forth certain requirements for the use of Section 4(1) for the resale of securities.  Section 4(1) of the Securities Act provides an exemption for a transaction "by a person other than an issuer, underwriter, or dealer." The terms "Issuer" and "dealer" have pretty straightforward meanings under the Securities Act, but the term "underwriter" does not.  Rule 144 provides a safe harbor from the definition of "underwriter."  If all the requirements for Rule 144 are met, the seller will not be deemed an underwriter and the purchaser will receive unrestricted securities.
Although not set out in the statute, all transfer agents and Issuers, along with most clearing and brokerage firms, require an opinion of

Read More »
The current public information requirement is measured at the time of each sale of securities. That is, the Issuer, whether reporting or non-reporting, must satisfy the current public information requirements as set forth in Rule 144(c) at the time that each resale of securities is made in reliance on Rule 144. Most attorney opinion letters and Forms 144 cover a three month period and many Sellers sell securities over that three month period. However, the Seller (or person selling on behalf of Seller such as the broker dealer) is required to make a determination that current public information is available at the time of each sale.
Accordingly, if a reporting issuer does not file a required Q or K during this period, or 15c2-11 information lapses for a non-reporting issuer, sales must cease until the current public information requirement is again satisfied. Moreover, Sellers are taking a risk by selling during the 5-day or 15-day period following the filing of

Read More »