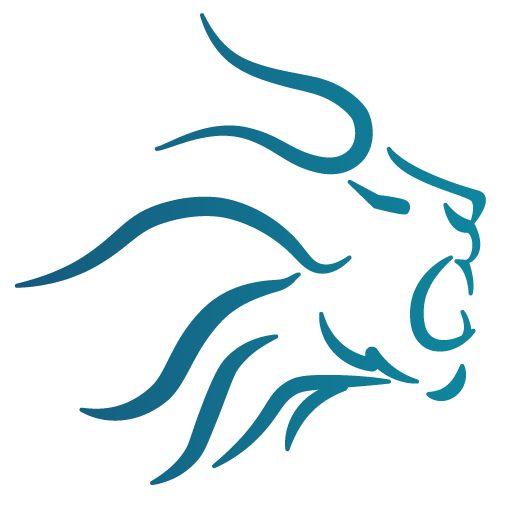 Over the years I've noted that information required pursuant to various disclosure obligations, or new or amended rules, may be "furnished" versus "filed" with the SEC, but I realize in a "let's get back to basics" moment, I have not yet (until now) provided a detailed explanation of what that means.  In summary, information that is "filed" with the SEC carries Section 18 liability, only "filed" information can be incorporated by reference into other filings, such as an S-3 registration statement, and only "filed" SEC reports affect S-3 eligibility.
Section 18
Section 18 of the Securities Exchange Act of 1934, as amended ("Exchange Act") imposes liability on any person that makes or causes to be made any statement in any application, report or document "filed" pursuant to the Exchange Act or any rule thereunder which statement was at the time and in the light of the circumstances under which it was made false or misleading with

Read More »
On December 18, 2018, the SEC published a request for comment soliciting input on the nature, content, and timing of earnings releases and quarterly reports made by reporting companies. The comment period remains open for 90 days from publication. The request is not surprising as earnings releases and quarterly reports were included in the pre-rule stage in the Fall 2018 SEC semiannual regulatory agenda and plans for rulemaking.
The request for comment seek input on how the SEC can reduce burdens on publicly reporting companies associated with quarterly reports while maintaining disclosure effectiveness and investor protections. The SEC also seeks comment on how the existing reporting system, earnings releases and earnings guidance may foster an overly short-term focus by companies and market participants. In addition, the SEC is looking for input on how to make the reporting process less cumbersome to investors, such as by having to compare an earnings release and Form 10-Q for differences.
This has been a

Read More »