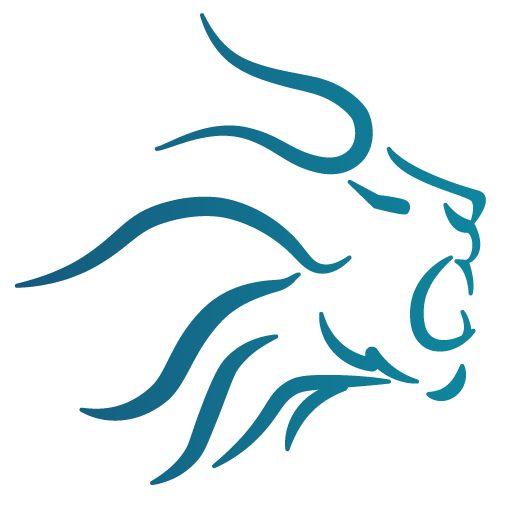 Although I often write about initial listing standards, I realized that I have not yet blogged about the reduced ongoing listing standards for national exchanges. Last week I wrote about the Nasdaq continued listing requirements (see HERE) and this week I will cover the NYSE and NYSE American.  For a review of the initial listing requirements for the NYSE American see HERE.
NYSE American
The NYSE American prefaces it continued listing qualitative minimum standards with it high level discretionary authority.  The basis for continued listing is summed up in Section 1001 of the NYSE Company Guide as follows:
In considering whether a security warrants continued trading and/or listing on the Exchange, many factors are taken into account, such as the degree of investor interest in the company, its prospects for growth, the reputation of its management, the degree of commercial acceptance of its products, and whether its securities have suitable characteristics for auction market trading. Thus, any developments

Read More »
This blog is the second in a two-part series explaining the listing requirements for the two small-cap national exchanges, NASDAQ and the NYSE MKT.  The first one, discussing NASDAQ, can be read HERE.
General Information and Background on NYSE MKT
The NYSE MKT is the small- and micro-cap exchange level of the NYSE suite of marketplaces.  The NYSE MKT was formerly the separate American Stock Exchange (AMEX).  In 2008, the NYSE Euronext purchased the AMEX and in 2009 renamed the exchange the NYSE Amex Equities.  In 2012 the exchange was renamed to the current NYSE MKT LLC.  The NASDAQ and NYSE MKT are ultimately business operations vying for attention and competing to attract the best publicly traded companies and investor following.  The NYSE MKT homepage touts the benefits of choosing this exchange over others, including "access to dedicated funding, advocacy, content and networking and the industry's first small-cap services package."
Although there are substantial similarities among the different exchanges,

Read More »