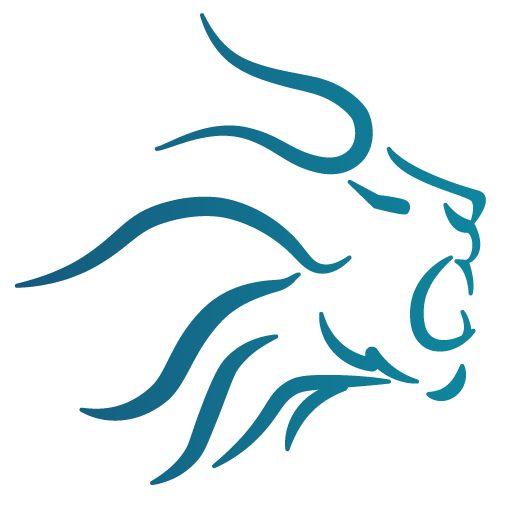 Although I often write about initial listing standards, I realized that I have not yet blogged about the reduced ongoing listing standards for national exchanges.  In this blog, I will cover the continued listing requirements for Nasdaq listed companies and in next week's blog I will cover the NYSE/NYSE MKT. For a review of initial listing requirements for the Nasdaq Capital Markets and NYSE MKT see HERE.
Nasdaq Capital Markets
To continue listing on Nasdaq Capital Markets, a company is required to meet certain ongoing quantitative and qualitative requirements.  NASDAQ also requires listed companies to meet stringent corporate governance standards.
In order to continue listing on Nasdaq Capital Markets a company must meet all of the following requirements: (i) at least 2 market makers; (ii) a $1 minimum bid price; (iii) at least 300 unrestricted round lot public shareholders; (iv) at least 500,000 publicly held shares; and (v) a market value of publicly held shares of at least $1

Read More »
This blog is the second in a two-part series explaining the listing requirements for the two small-cap national exchanges, NASDAQ and the NYSE MKT.  The first one, discussing NASDAQ, can be read HERE.
General Information and Background on NYSE MKT
The NYSE MKT is the small- and micro-cap exchange level of the NYSE suite of marketplaces.  The NYSE MKT was formerly the separate American Stock Exchange (AMEX).  In 2008, the NYSE Euronext purchased the AMEX and in 2009 renamed the exchange the NYSE Amex Equities.  In 2012 the exchange was renamed to the current NYSE MKT LLC.  The NASDAQ and NYSE MKT are ultimately business operations vying for attention and competing to attract the best publicly traded companies and investor following.  The NYSE MKT homepage touts the benefits of choosing this exchange over others, including "access to dedicated funding, advocacy, content and networking and the industry's first small-cap services package."
Although there are substantial similarities among the different exchanges,

Read More »