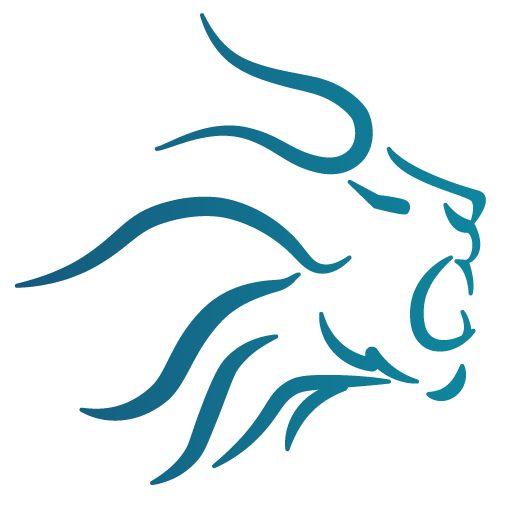 The concept of affiliation resonates throughout the federal securities laws, including pertaining to both the Securities Act and Exchange Act rules, regulations and forms and Nasdaq and NYSE compliance.  In this multipart series of blogs, I will unpack what the term "affiliate" means and its implications.  This first blog in the series began with an analysis of the Securities Act definition of "affiliate" and the implications under Rule 144, Section 4(a)(7) and Form S-3 eligibility (see HERE).  In this Part 2 of the series, I am delving into the meaty topic of a primary vs. secondary offering, which itself hinges on whether the offeror is an affiliate.
Secondary/Resale Offerings vs. Primary Offerings
A secondary offering is an offering made by or on behalf of bona fide selling shareholders and not by or on behalf of the registrant company.  A secondary offering can only occur after a company is public.  That is, even if a company goes public

Read More »
The Nasdaq Stock Market currently has three tiers of listed companies: (1) The Nasdaq Global Select Market, (2) The Nasdaq Global Market, and (3) The Nasdaq Capital Market. Each tier has increasingly higher listing standards, with the Nasdaq Global Select Market having the highest initial listing standards and the Nasdaq Capital Markets being the entry-level tier for most micro- and small-cap issuers.  For a review of the Nasdaq Capital Market listing requirements, see HERE as supplemented and amended HERE.
On December 3, 2019, the SEC approved amendments to the Nasdaq rules related to direct listings on the Nasdaq Global Market and Nasdaq Capital Market. As previously reported, on February 15, 2019, Nasdaq amended its direct listing process rules for listing on the Market Global Select Market (see HERE).
Interestingly, around the same time as the approval of the Nasdaq rule changes, the SEC rejected amendments proposed by the NYSE big board which would have allowed

Read More »
Back in October 2010 I wrote a blog titled "Has the OTCBB been replaced by the OTCQX and OTCQB"; at the time and up until May 16, 2013, my opinion was "yes" with one big caveat.  Prior to May 16, 2013, all three tiers of the OTC Link were considered "pinksheets" by the SEC staff.  Prior to May 16, 2013, the OTC Link was not considered a market and therefore: (1) there could be no at-the-market pricing of securities registered for resale by an Issuer on behalf of its selling shareholders; and (2) there could be no equity lines or similar financing transactions and no registration of underlying convertible equities which are priced based on a formula tied to the trading price (usually a discount to market), for OTC Link quoted securities.
On May 16, 2013, the SEC updated their Compliance and Disclosure Interpretations confirming that the OTCQB and OTCQX marketplaces are now considered public marketplaces for purposes of establishing

Read More »