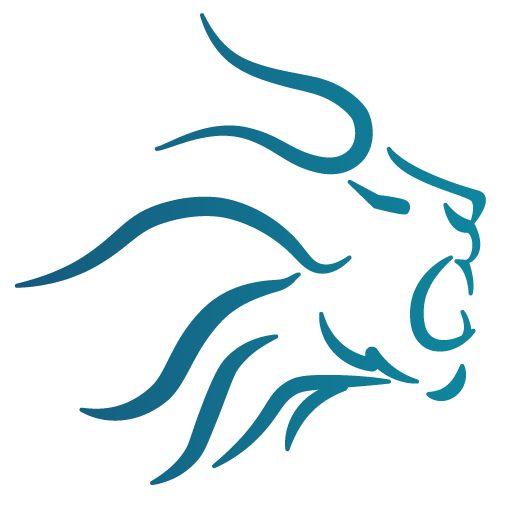 On November 17, 2021, the SEC adopted final rules requiring parties in a contested election to use universal proxy cards that include all director nominees presented for election at a shareholder meeting.  The original rules were proposed on October 16, 2016 (see HERE) with no activity until April, 2021, when the SEC re-opened a comment period (see HERE).  The rule adoption comes with a flurry of rule amendments, proposals and guidance related to the proxy process, some of which reverses recent rules on the same subject.
The final rules will require dissident shareholders and registrants to provide shareholders with a proxy card that includes the names of all registrant and dissident nominees.
The rules will apply to all non-exempt solicitations for contested elections other than those involving registered investment companies and business development companies. The rules will require registrants and dissidents to provide each other with notice of the names of their nominees, establish a filing deadline and

Read More »
In late October the SEC issued its first updated Staff Legal Bulletin on shareholder proposals in years – Staff Legal Bulletin No. 14H ("SLB 14H"). The legal bulletin comes on the heels of the SEC's announcement on January 16, 2015, that it would no longer respond to no-action letters seeking exclusion of shareholder proposals on the grounds that the proposal directly conflicts with one of the company's own proposals to be submitted to shareholders and the same meeting, as further discussed herein. SLB 14H will only allow exclusion of a shareholder proposal if "a reasonable shareholder could not logically vote in favor of both proposals." As a result of the restrictive language in SLB 14H, it is likely that the direct conflict standard will rarely be used as a basis for excluding shareholder proposals going forward. With the publication of SLB 14H, the SEC will once again entertain and review no-action requests under the "direct conflict" grounds for exclusion.
SLB

Read More »