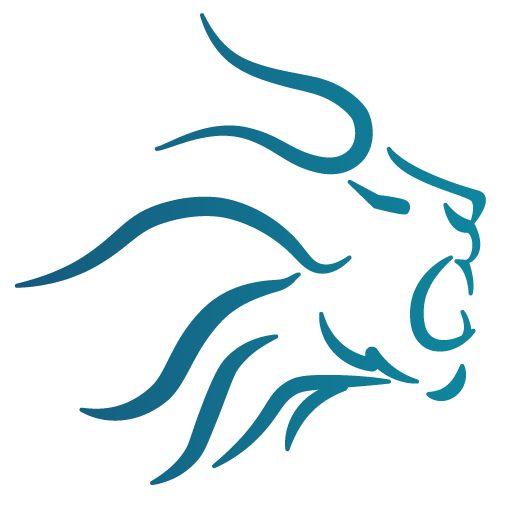 Although the compliance deadline for the requirement to add diverse directors was extended, the board diversity matrix disclosure form ("Board Diversity Matrix") requirement is now in its second year.
Nasdaq Rule 5606(a) requires Nasdaq listed companies to publicly disclose, in an aggregated form, to the extent permitted by law (for example, some foreign countries may prohibit such disclosure), information on the voluntary self-identified gender and racial characteristics and LGBTQ+ status of the company's board of directors as part of the ongoing corporate governance listing requirements.  Each company must provide an annual Board Diversity Matrix disclosure, including: (i) the total number of directors; (ii) the number of directors based on gender identity (female, male or non-binary); (iii) the number of directors that did not disclose gender; (iv) the number of directors based on race and ethnicity; (v) the number of directors who self-identify as LGBTQ+; and (vi) the number of directors who did not disclose a demographic background.

Read More »
Following a tense period of debate and comments, on September 23, 2020, the SEC adopted amendments to Rule 14a-8 governing shareholder proposals in the proxy process.  The proposed rule was published almost a year before in November 2019 (see HERE).  The amendment increases the ownership threshold requirements required for shareholders to submit and re-submit proposals to be included in a company's proxy statement.  The ownership thresholds were last amended in 1998 and the resubmission rules have been in place since 1954.  The new rules represent significant changes to a shareholder's rights to include matters on a company's proxy statement.
Shareholder proposals, and the process for including or excluding such proposals in a company's proxy statement, have been the subject of debate for years.  The rules have not been amended in decades and during that time, shareholder activism has shifted.  Main Street investors tend to invest more through mutual funds and ETF's, and most shareholder proposals come from

Read More »
On July 1, 2016, the SEC approved NASDAQ's new rule requiring listed companies to publicly disclose compensation or other payments by third parties to members of or nominees to the board of directors. The new rule, which went into effect in early August, is being dubbed the "Golden Leash Disclosure Rule."
The Golden Leash Disclosure Rule
New NASDAQ Rule 5250(b)(3) requires each listed company to publicly disclose the material terms of all agreements or other arrangements between any director or director nominee and any other person or entity relating to compensation or any other payment in connection with the person's position as director or candidacy as director. The disclosure does not include regular compensation from the company itself for director services. The disclosure must be included in any proxy or information statement issued under Regulation 14C or 14A for a shareholder's meeting at which directors will be elected. A company can also include the disclosure on its website.
There are

Read More »