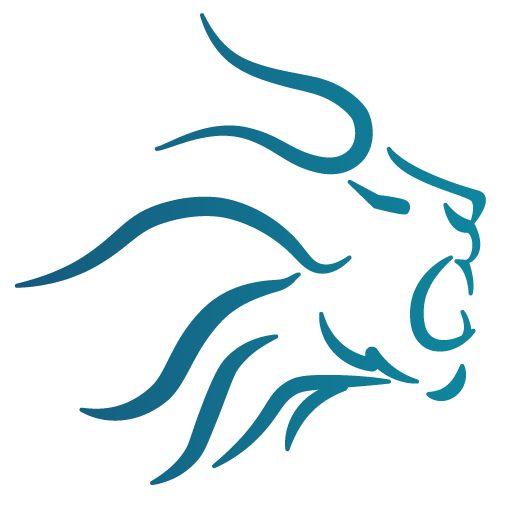 In mid-December, the SEC published its semiannual regulatory agenda and plans for rulemaking.  The Unified Agenda of Regulatory and Deregulatory Actions contains the Regulatory Plans of 28 federal agencies and 68 federal agency regulatory agendas. The Fall 2021 Agenda ("Agenda") met with criticism from Commissioner Hester M. Peirce and now former Commissioner Elad L. Roisman as failing to provide any items intended to facilitate capital formation – one of the main tenets of the SEC.  The Agenda is published twice a year, and for several years I have blogged about each publication.
The Agenda is broken down by (i) "Pre-rule Stage"; (ii) Proposed Rule Stage; (iii) Final Rule Stage; and (iv) Long-term Actions.  The Proposed and Final Rule Stages are intended to be completed within the next 12 months and Long-term Actions are anything beyond that.  The number of items to be completed in a 12-month time frame jumped up to 52 items since Spring, which had only 45

Read More »
On August 8, 2017 the SEC Division of Economic and Risk Analysis (DERA) published a 315-page report describing trends in primary securities issuance and secondary market liquidity and assessing how those trends relate to impacts of the Dodd-Frank Act, including the Volcker Rule. The report examines the issuances of debt, equity and asset-backed securities and reviews liquidity in U.S. treasuries, corporate bonds, credit default swaps and bond funds. Included in the reports is a study of trends in unregistered offerings, including Regulation C and Regulation Crowdfunding.
This blog summarizes portions of the report that I think will be of interest to the small-cap marketplace.
Disclaimers and Considerations
The report begins with a level of disclaimers and the obvious issue of isolating the impact of particular rules, especially when multiple rules are being implemented in the same time period. Even without the DERA notes that noted trends and behaviors could have occurred absent rule changes or reforms. The financial crisis

Read More »
In early April, the SEC Office of Small Business Policy published the 2016 Final Report on the SEC Government-Business Forum on Small Business Capital Formation, a forum I had the honor of attending and participating in. As required by the Small Business Investment Incentive Act of 1980, each year the SEC holds a forum focused on small business capital formation. The goal of the forum is to develop recommendations for government and private action to eliminate or reduce impediments to small business capital formation.
The forum is taken seriously by the SEC and its participants, including the NASAA, and leading small business and professional organizations. The forum began with short speeches by each of the SEC commissioners and a panel discussion, following which attendees, including myself, worked in breakout sessions to drill down on specific issues and suggest changes to rules and regulations to help support small business capital formation, as well as the related, secondary trading markets. In

Read More »