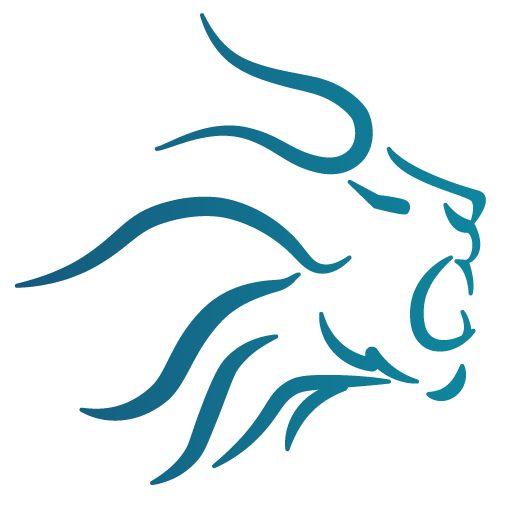 On December 14, 2022, the SEC adopted amendments to Rule 10b5-1 under the Securities Exchange Act of 1934 ("Exchange Act") to enhance disclosure requirements and investor protections against insider trading.  The amendments include updates to Rule 10b5-1(c)(1), which provides an affirmative defense to insider trading liability under Section 10(b) and Rule 10b-5. The proposed rules were published in HERE.  Although there is a statutory framework, the laws surrounding insider trading are largely based on judicial precedence and are difficult to navigate.  The rule amendments are intended to provide clarity to the marketplace.
Since the adoption of Rule 10b5-1, courts, commentators, and members of Congress have expressed concern that the affirmative defense under Rule 10b5-1(c)(1)(i) has allowed traders to take advantage of the liability protections provided by the rule to opportunistically trade securities on the basis of material nonpublic information. Furthermore, some academic studies of Rule 10b5-1 trading arrangements have shown that corporate insiders trading pursuant to

Read More »
In August the SEC voted to adopt amendments to certain disclosure requirements in Regulations S-K and S-X (the "S-K and S-X Amendments") as well as conforming changes throughout the federal securities laws and related forms. The amendments are intended to simplify and update disclosure requirements that are redundant, duplicative, overlapping, outdated or superseded with the overriding goal of reducing compliance burdens on companies without reducing material information for investors. The new amendments finalize and adopt the proposed rules that had previously been issued on July 13, 2016. See my blog on the proposed rule change HERE. The final rule changes were substantially, but not entirely, as proposed.
The Regulation S-X and S-K Amendments come as a result of the Division of Corporation Finance's Disclosure Effectiveness Initiative and as required by Section 72002 of the FAST Act. The proposing release also requested public comment on a number of disclosure requirements that overlap with, but require information incremental to, U.S. GAAP

Read More »