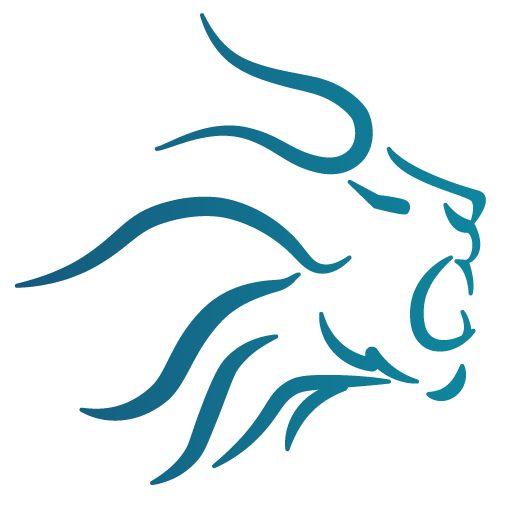 On December 29, 2022, President Biden signed H.R. 2617, the Consolidated Appropriations Act, 2023 ("Appropriations Act") into law.  As sometimes happens in these voluminous bills, a nugget affecting our industry is buried.  After about 2,600 pages of text we get to Title V – Small Business Mergers, Acquisitions, Sales and Brokerage Simplification.  This short provision codifies into law the broker-dealer registration requirements for entities effecting securities transactions in connection with the sale of equity control in private operating businesses ("M&A Broker").  Previously the industry has been relying on a no-action letter issued by the SEC Division of Trading and Markets on January 31, 2014, for liability protection involving these transactions (see HERE).
Background
Section 15(a) of the Securities Exchange Act of 1934 ("Exchange Act") requires securities brokers to register with the SEC and Section 15(b) prescribes the manner of registration. Section 3(a)(4) of the Exchange Act defines a "broker" as "any person engaged in the business

Read More »
On March 4, 2020, the SEC published proposed rule changes to harmonize, simplify and improve the exempt offering framework.  The proposed rule changes indicate that the SEC has been listening to capital markets participants and is supporting increased access to private offerings for both businesses and a larger class of investors.  Together with the proposed amendments to the accredited investor definition (see HERE), the new rules could have as much of an impact on the capital markets as the JOBS Act has had since its enactment in 2012.
I've written a five-part series detailing the rule changes, the first of which can be read HERE.  My plan to publish the five parts in five consecutive weeks was derailed by the coronavirus and more time-sensitive articles on relief for SEC filers and disclosure guidance, but will resume in weeks that do not have more pressing Covid-19 topics.
On April 2, 2020, the SEC Small Business Capital Formation Advisory Committee

Read More »
Introduction
As a recurring topic, I discuss exemptions to the broker-dealer registration requirements for entities and individuals that assist companies in fundraising and related services. I have previously discussed the no-action-letter-based exemption for M&A brokers, the exemptions for websites restricted to accredited investors and for crowdfunding portals as part of the JOBS Act and the statutory exemption from the broker-dealer registration requirements found in Securities Exchange Act Rule 3a4-1, including for officers, directors and key employees of an issuer. I have also previously published a blog on the American Bar Association's recommendations for the codification of an exemption from the broker-dealer registration requirements for private placement finders. I've included links to each of these prior articles in the conclusion to this blog.
A related topic with a parallel analysis is the use of finders for investors and investor groups, an activity which has become prevalent in today's marketplace. In that case the investor group utilizes the services

Read More »