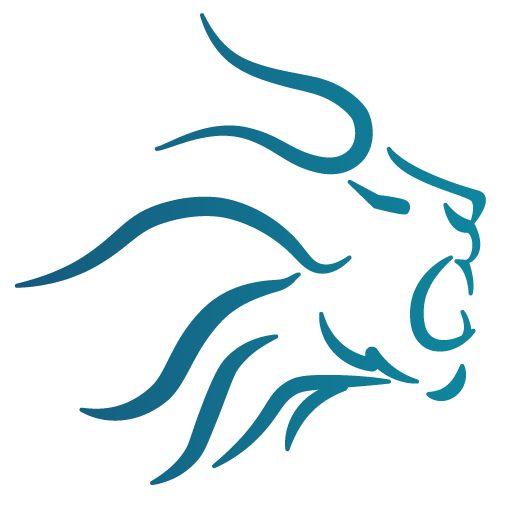 On December 29, 2022, President Biden signed H.R. 2617, the Consolidated Appropriations Act, 2023 ("Appropriations Act") into law.  As sometimes happens in these voluminous bills, a nugget affecting our industry is buried.  After about 2,600 pages of text we get to Title V – Small Business Mergers, Acquisitions, Sales and Brokerage Simplification.  This short provision codifies into law the broker-dealer registration requirements for entities effecting securities transactions in connection with the sale of equity control in private operating businesses ("M&A Broker").  Previously the industry has been relying on a no-action letter issued by the SEC Division of Trading and Markets on January 31, 2014, for liability protection involving these transactions (see HERE).
Background
Section 15(a) of the Securities Exchange Act of 1934 ("Exchange Act") requires securities brokers to register with the SEC and Section 15(b) prescribes the manner of registration. Section 3(a)(4) of the Exchange Act defines a "broker" as "any person engaged in the business

Read More »
 On April 28, 2014 and on May 7, 2014, the SEC approved the Financial Industry Regulatory Authority's (FINRA) amendments to Rule 5110 (Corporate Financing Rule – Underwriting Terms and Arrangements) and 5121 (Public Offerings of Securities with Conflicts of Interest) in order to simplify and refine the scope of the rules.  FINRA is the self-regulatory body that regulates and governs securities firms.  All securities firms are required to be licensed broker-dealers and are required to be members of FINRA.
FINRA rules and regulations are subject to review and approval by the SEC.  Section 15A of the Securities Exchange Act of 1934, as amended, requires that FINRA rules be "designed to prevent fraudulent and manipulative acts and practices, to promote just and equitable principles of trade, to foster cooperation and coordination with persons engaged in facilitating transactions in securities, to remove impediments to and perfect the mechanism of a free and open market and a national market system, and in

Read More »