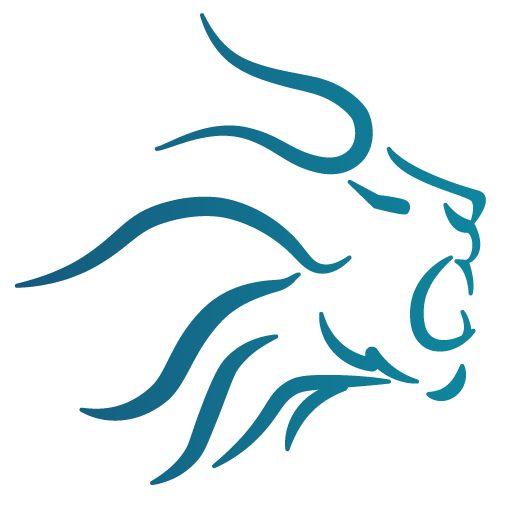 WHO IS AN "AFFILIATE" AND WHY DOES IT MATTER? PART 1
The concept of affiliation resonates throughout the federal securities laws, including pertaining to both the Securities Act and Exchange Act rules, regulations and forms and Nasdaq and NYSE compliance.  In this multipart series of blogs, I will unpack what the term "affiliate" means and its implications.  This first blog in the series begins with the Securities Act definition of an "affiliate" and the implications under Rule 144, Section 4(a)(7) and Form S-3 eligibility.  In Part 2 of the series, I will delve into the meaty topic of a primary vs. secondary offering, which itself hinges on whether the offeror is an affiliate.
Securities Act Definition of Affiliate
The Securities Act provides a statutory definition of an "affiliate" to begin what is a facts and circumstances analysis (as is common in the federal securities laws).  Rule 405 of the Securities Act defines an "affiliate" as "[A]n affiliate of, or

Read More »
In early April, the SEC Office of Small Business Policy published the 2016 Final Report on the SEC Government-Business Forum on Small Business Capital Formation, a forum I had the honor of attending and participating in. As required by the Small Business Investment Incentive Act of 1980, each year the SEC holds a forum focused on small business capital formation. The goal of the forum is to develop recommendations for government and private action to eliminate or reduce impediments to small business capital formation.
The forum is taken seriously by the SEC and its participants, including the NASAA, and leading small business and professional organizations. The forum began with short speeches by each of the SEC commissioners and a panel discussion, following which attendees, including myself, worked in breakout sessions to drill down on specific issues and suggest changes to rules and regulations to help support small business capital formation, as well as the related, secondary trading markets. In

Read More »
On December 4, 2015, President Obama signed the Fixing American's Surface Transportation Act (the "FAST Act") into law, which included many capital markets/securities-related bills. The FAST Act is being dubbed the JOBS Act 2.0 by many industry insiders. The FAST Act has an aggressive rulemaking timetable and some of its provisions became effective immediately upon signing the bill into law on December 4, 2015.
In July 2015, the Improving Access to Capital for Emerging Growth Companies Act (the "Improving EGC Act") was approved by the House and referred to the Senate for further action. Since that time, this Act was bundled with several other securities-related bills into a transportation bill (really!) – i.e., the FAST Act.
In addition to the Improving EGC Act, the FAST Act incorporated the following securities-related acts: (i) the Disclosure Modernization and Simplifications Act (see my blog HERE ); (ii) the SBIC Advisers Relief Act; (iii) the Reforming Access for Investments in Startup Enterprises Act; (iv)

Read More »