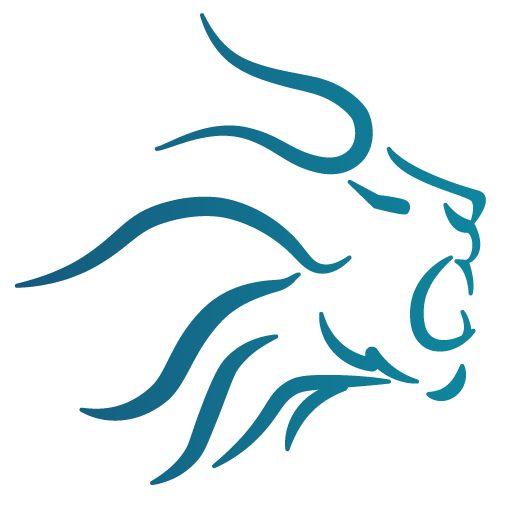 On November 17, 2021, the SEC adopted final rules requiring parties in a contested election to use universal proxy cards that include all director nominees presented for election at a shareholder meeting.  The original rules were proposed on October 16, 2016 (see HERE) with no activity until April, 2021, when the SEC re-opened a comment period (see HERE).  The rule adoption comes with a flurry of rule amendments, proposals and guidance related to the proxy process, some of which reverses recent rules on the same subject.
The final rules will require dissident shareholders and registrants to provide shareholders with a proxy card that includes the names of all registrant and dissident nominees.
The rules will apply to all non-exempt solicitations for contested elections other than those involving registered investment companies and business development companies. The rules will require registrants and dissidents to provide each other with notice of the names of their nominees, establish a filing deadline and

Read More »
Make Laura Anthony's Blog Site #1
Click Icon Below and Vote NOW
Generally a name change is completed through an amendment to a company's articles of incorporation.  Moreover, amendments to articles of incorporation generally require shareholder consent, which can be time-consuming and expensive and become even more so if the company is subject to the reporting requirements of the Securities Exchange Act of 1934.
All companies with securities registered under the Securities Exchange Act of 1934, as amended, (i.e., through the filing of a Form 10 or Form 8-A) are subject to the Exchange Act proxy requirements found in Section 14 and the rules promulgated thereunder.  The proxy rules govern the disclosure in materials used to solicit shareholders' votes in annual or special meetings held for the approval of any corporate action requiring shareholder approval.  The information contained in proxy materials must be filed with the SEC in advance of any solicitation to ensure compliance with the disclosure

Read More »