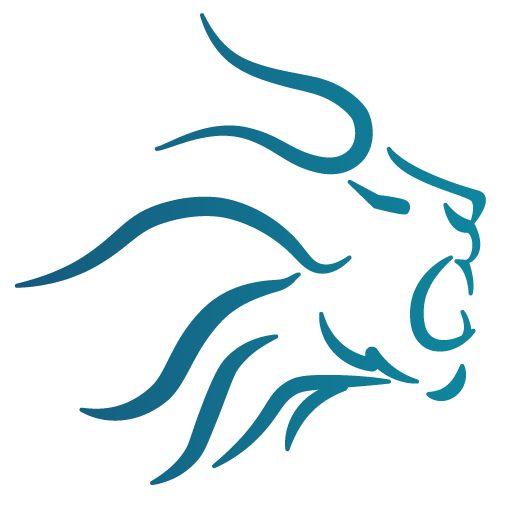 On November 17, 2021, the SEC adopted final rules requiring parties in a contested election to use universal proxy cards that include all director nominees presented for election at a shareholder meeting.  The original rules were proposed on October 16, 2016 (see HERE) with no activity until April, 2021, when the SEC re-opened a comment period (see HERE).  The rule adoption comes with a flurry of rule amendments, proposals and guidance related to the proxy process, some of which reverses recent rules on the same subject.
The final rules will require dissident shareholders and registrants to provide shareholders with a proxy card that includes the names of all registrant and dissident nominees.
The rules will apply to all non-exempt solicitations for contested elections other than those involving registered investment companies and business development companies. The rules will require registrants and dissidents to provide each other with notice of the names of their nominees, establish a filing deadline and

Read More »
A subsidiary spin-off is a transaction where a parent corporation's stock ownership of a subsidiary is distributed to the parent corporation's shareholders giving the shareholders direct ownership of the former subsidiary. Typically, the subsidiary shares are distributed to the shareholders pro rata as a dividend. In fact, two of the requirements for an unregistered spin-off, as set forth in Staff Legal Bulletin No. 4 issued by the Securities and Exchange Commission, are that the distribution be pro rata and that no consideration be paid by the shareholders (i.e. a dividend).
A more complex form of a spin-off is commonly referred to as a Reorganized ("D"/355) which is where the parent corporation forms a shell subsidiary, transfers the stock to the shell subsidiary, which in turn distributes the stock to the parent shareholders.
Reasons for Spin-Offs
There are many reasons a company may choose to complete a spin-off, however, the most common reasons include: (i) to separate profit centers to increase

Read More »