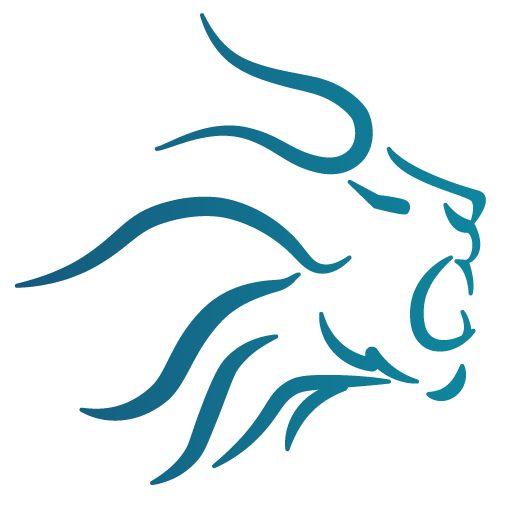 On March 30, 2022, the SEC proposed rules related to SPAC and de-SPAC transactions including significantly enhanced disclosure obligations, expanding the scope of deemed public offerings in these transactions, making a target company a co-registrant when a SPAC files an S-4 or F-4 registration statement associated with a business combination, and aligning de-SPAC transactions with initial public offering rules.  In addition, the SEC has also proposed rules that would deem any business combination transaction involving a reporting shell company, including but not limited to a SPAC, to involve a sale of securities to the reporting shell company's shareholders.  The new rules would amend a number of financial statement requirements applicable to transactions involving shell companies.
In addition to proposing new rules for SPAC and de-SPAC transactions, the SEC is proposing new Securities Act Rule 145a that would deem all business combinations with an Exchange Act reporting shell to involve the sale of securities to the reporting shell company's

Read More »
Background on 14C Information Statements
All companies with securities registered under the Securities Exchange Act of 1934, as amended, (i.e., through the filing of a Form 10 or Form 8-A) are subject to the Exchange Act proxy requirements found in Section 14 and the rules promulgated thereunder.  The proxy rules govern the disclosure in materials used to solicit shareholders' votes in annual or special meetings held for the approval of any corporate action requiring shareholder approval.  The information contained in proxy materials must be filed with the SEC in advance of any solicitation to ensure compliance with the disclosure rules.
Solicitations, whether by management or shareholder groups, must disclose all important facts concerning the issues on which shareholders are asked to vote.  The disclosure information filed with the SEC and ultimately provided to the shareholders is enumerated in SEC Schedules 14A.
Where a shareholder vote is not being solicited, such as when a Company has obtained shareholder approval through written

Read More »