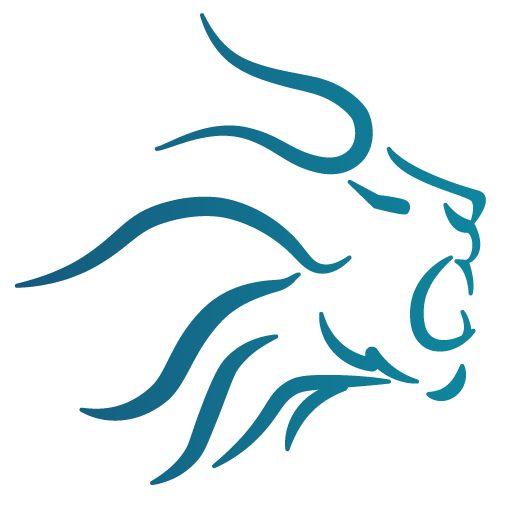 On June 13, 2023, the SEC published its semiannual Spring 2023 regulatory agenda ("Agenda") and plans for rulemaking.  The Agenda is published twice a year, and for several years I have blogged about each publication.  Although items on the Agenda can move from one category to the next, be dropped off altogether, or new items pop up in any of the categories (including the final rule stage), the Agenda provides valuable insight into the SEC's plans and the influence that comments can make on the rulemaking process.
The Agenda is broken down by (i) "Pre-rule Stage"; (ii) Proposed Rule Stage; (iii) Final Rule Stage; and (iv) Long-term Actions.  The Proposed and Final Rule Stages are intended to be completed within the next 12 months and Long-term Actions are anything beyond that.  The number of items to be completed in a 12-month time frame is 55, which is in-line with the average items under Gary Gensler's regime (and much higher than

Read More »
In December 2020, the SEC issued a statement and request for comment regarding the custody of digital asset securities by broker-dealers.  The Statement and request for comment sets forth suggestions for complying with the Customer Protection Rule and lists certain requirements that a broker-dealer could comply with to ensure that it would not be subject to an enforcement proceeding for violation of the Customer Protection Rule.
Two months later, in February 2021, the SEC Division of Examinations issued a risk alert focused on digital asset securities.  These statements were the first hitting head on the topic of digital asset custody since an August 2019 joint statement by the SEC and FINRA on the custody of digital assets (see HERE) and October 2019 joint statement by the SEC, FinCEN and the CFTC (see HERE).
The SEC and FINRA have been discussing issues of custody related to tokens and digital assets for years.  For example, issues surrounding the custody

Read More »
On December 22, 2015, the SEC issued an advance notice of proposed rulemaking and concept release on proposed new requirements for transfer agents and requesting public comment. The transfer agent rules were adopted in 1977 and have remained essentially unchanged since that time. An advance notice of proposed rulemaking (ANPR) describes intended new and amended rules and seeks comments on same, but is not in fact that actual proposed rule release. The SEC indicates that following the comment process associated with this ANPR, it intends to propose actual new rules as soon as practicable.
To invoke thoughtful comment and response, the SEC summarized the history of the role of transfer agents within the securities clearing system as well as the current rules and proposed new rules. In addition, the SEC discusses and seeks comments on broader topics that may affect transfer agents and the securities system as a whole. This blog gives a high level review of the whole APNR

Read More »