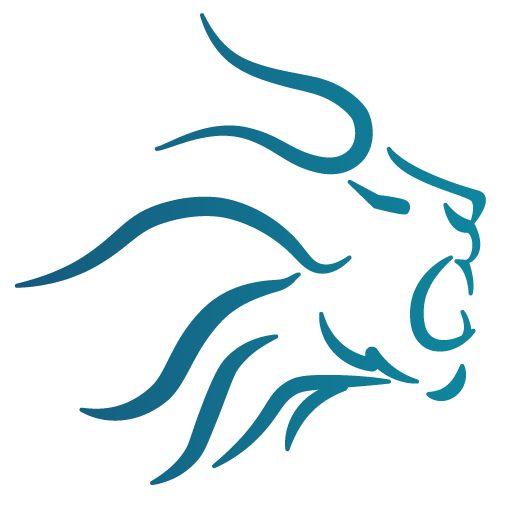 The Holding Foreign Companies Accountable Act ("HFCA") was adopted on December 18, 2020, requiring both the SEC and the PCAOB to adopt rules and procedures implementing its provisions.  The HFCA requires foreign-owned issuers to certify that the PCAOB has been able to audit specified reports and inspect their audit firm within the last three years.  If the PCAOB is unable to inspect the company's public accounting firm for three consecutive years, the company's securities are banned from trading on a national exchange.
As part of the HFCA's implementation, on November 5, 2021, the SEC approved PCAOB Rule 6100 establishing a framework for the PCAOB's determination that it is unable to inspect or investigate completely registered public accounting firms located in foreign jurisdictions because of a position taken by an authority in that jurisdiction (see HERE) On December 2, 2021, the SEC adopted amendments to finalize rules implementing the submission and disclosure requirements in the HFCA (see HERE) and

Read More »
On March 24, 2021, the SEC adopted interim final amendments to implement the congressionally mandated submission and disclosure requirements of the Holding Foreign Companies Accountable Act (HFCA Act).  Following adoption of the HFCA, on July 30, 2021, SEC Chairman Gary Gensler issued a statement warning of risks associated with investing in companies based in China.  Although the statement has a different angle, it joins the core continued concerns of the SEC top brass and Nasdaq expressed over the years.
In June 2020 Nasdaq published proposed rules which would make it more difficult for a company to list or continue to list based on the quality of its audit, which could have a direct effect on companies based in China (see HERE).  In September 2020, the SEC instituted proceedings as to whether to approve or deny the proposed rule change.  As of the date of this blog, the proposal has not been ruled upon by the SEC.
However, the

Read More »