Use the search or alphabetical categories to locate information on any and all schedules, rules, legislation or updates to corporate and securities laws.  Laura Anthony, Esq. has been publishing weekly articles  for the past 600 weeks.  If you need assistance or have questions, please reach out to Laura Anthony, Esquire, Founding Partner of Anthony L.G., PLLC using any of the contact forms on this site or visit the firm website for further information.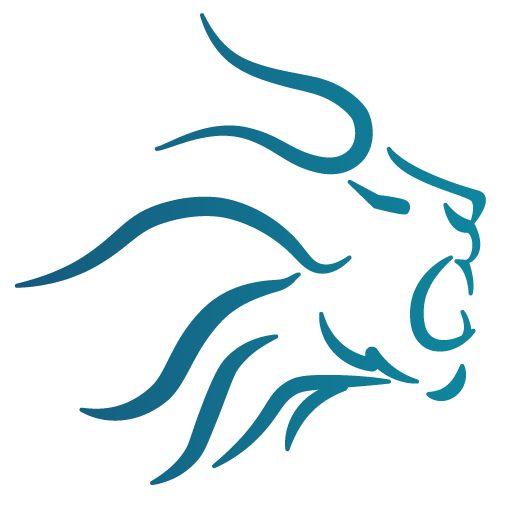 Each year the Delaware legislature passes several amendments to the Delaware General Corporation Law (DGCL) which impact not only public and private companies incorporated in Delaware, but elsewhere, as many states follow the DGCL.  This year the most significant changes relate to reduced stockholder approval provisions.  Effective August 1, 2023, the DGCL has been amended to: (i) eliminating the need for stockholder approval for forward stock splits in certain cases; (ii) reducing the voting threshold for certain reverse stock splits or changes to authorized shares; (iii) allowing for the disposition of treasury stock for less than par value; (iv) simplifying the process for ratifying defective corporate actions; (v) simplify notices to stockholders following action taken by consent; (vi) expanding certain appraisal rights; and (vii) establishing "safe harbor" provisions from the stockholder approval requirement for certain dispositions of pledged assets.
Read More »
Get our Weekly news, articles and resources.