Use the search or alphabetical categories to locate information on any and all schedules, rules, legislation or updates to corporate and securities laws.  Laura Anthony, Esq. has been publishing weekly articles  for the past 600 weeks.  If you need assistance or have questions, please reach out to Laura Anthony, Esquire, Founding Partner of Anthony L.G., PLLC using any of the contact forms on this site or visit the firm website for further information.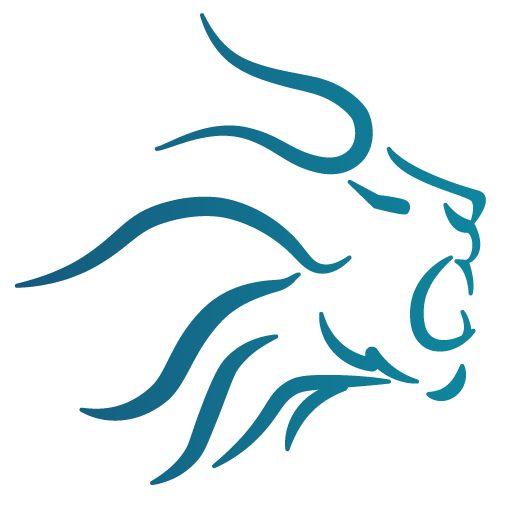 On September 20, 2023, the SEC approved final revisions to the Privacy Act, governing the handling of personal information in the federal government (See HERE for a review of the proposed rules).  The revisions codify current practices for processing requests for information made by the public under the Privacy Act and result in an entire re-write of the current rules.  The SEC last updated the Privacy Act in 2011.
Read More »
Get our Weekly news, articles and resources.