Use the search or alphabetical categories to locate information on any and all schedules, rules, legislation or updates to corporate and securities laws.  Laura Anthony, Esq. has been publishing weekly articles  for the past 600 weeks.  If you need assistance or have questions, please reach out to Laura Anthony, Esquire, Founding Partner of Anthony L.G., PLLC using any of the contact forms on this site or visit the firm website for further information.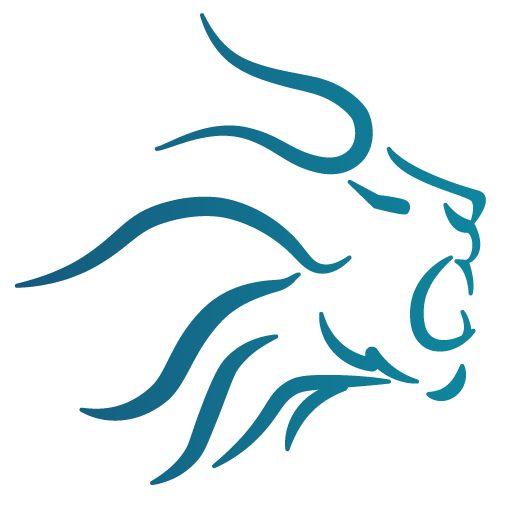 The rules related to direct listings continue to evolve, with the latest Nasdaq rule change being approved on December 2, 2022, although their utilization has been slow to gain traction.  Despite the Exchange's efforts to make the process more attractive and viable, based on a few articles on the subject, only 10 companies had gone public via direct listing as of December 31, 2021, and I could not find a single example of any others since that time.  Moreover, and certainly due to the elevated listing standards and arduous process, each of the companies have been much more mature such as Spotify, Slack, Palantir and Coinbase.
Read More »
Get our Weekly news, articles and resources.