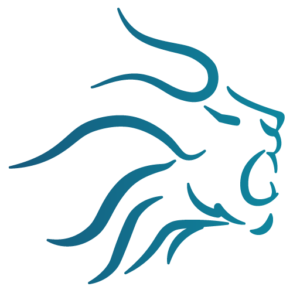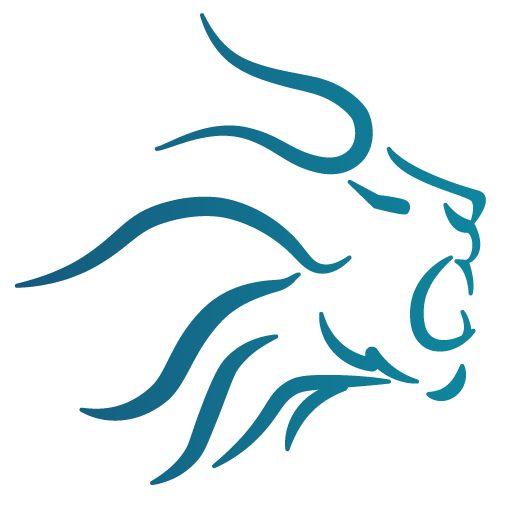 China Based Companies
Continuing its concerns over the quality of disclosures from companies based in or with a majority of their operations in the People's Republic of China, in July 2023, the SEC's Division of Corporation Finance published yet another sample comment letter to China-based companies.
Back in April 2020, former SEC Chairman Jay Clayton and a group of senior SEC and PCAOB officials issued a joint statement warning about the risks of investing in emerging markets, especially China, including companies from those markets that are accessing the U.S. capital markets (see HERE).  Before that, in December 2018, Chair Clayton, SEC Chief Accountant Wes Bricker and PCAOB Chairman William D. Duhnke III issued a similar cautionary statement, also focusing on China (see HERE).
The Holding Foreign Companies Accountable Act ("HFCA") was adopted on December 18, 2020, requiring both the SEC and the PCAOB to adopt rules and procedures implementing its provisions.  The HFCA requires foreign-owned issuers to certify that the PCAOB

Read More »